Conference Venue ICPHDS 2022 will take place in Dali, China during October 21-23, 2022. For further information of the hotel, please find below.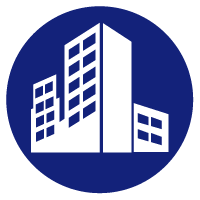 MOUNTAIN-LAKE Hotel
Detailed information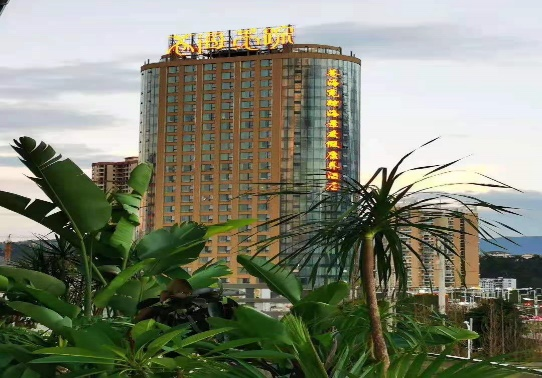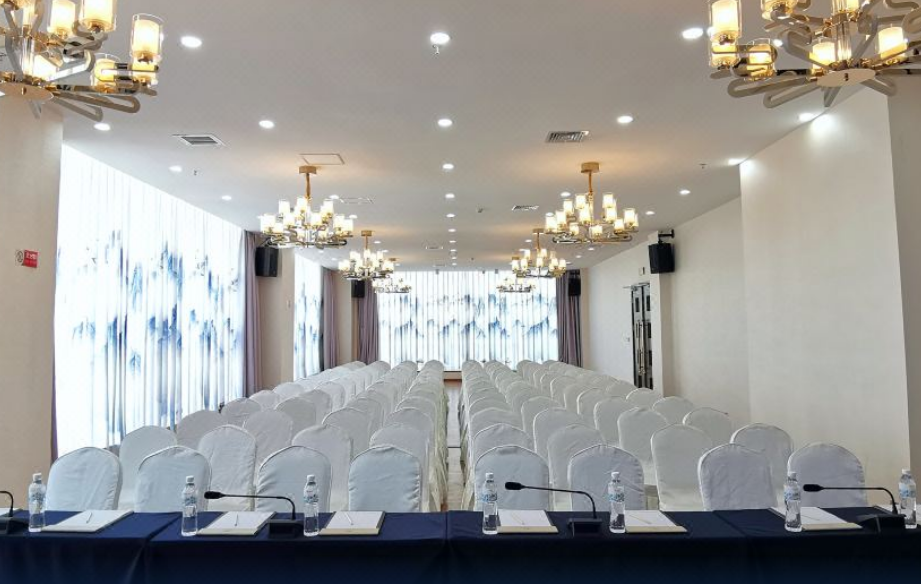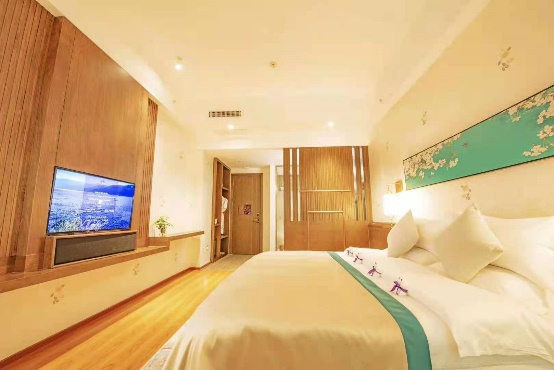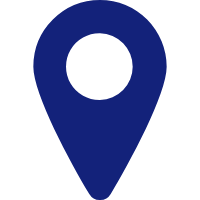 Hotel Address
Information:
MOUNTAIN-LAKE Hotel
Tel:+86-872-3096999
Address: No.18, Airport Road, Dali City, Bai Autonomous Prefecture, Dali City, Yunnan Province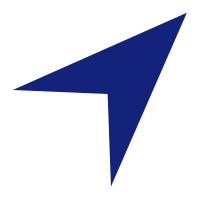 Direction information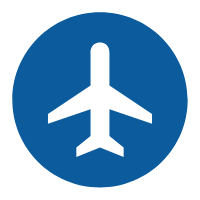 * Dali Airport : 11km ; 18mins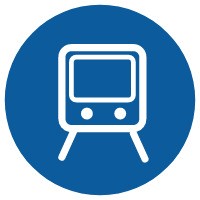 * Dali station: 5.3km ; 18mins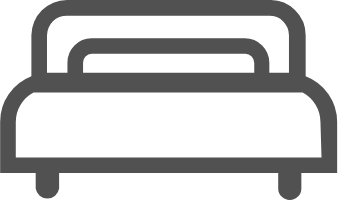 Standard single room: RMB 280/ night (about USD 43/ night). (One bed, Internet and one breakfast included)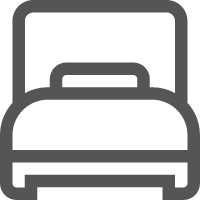 Standard double room: RMB 280/ night (about USD 43/ night). (Two beds, Internet and two breakfast included)
Room Booking:
You can make a reservation by calling the front desk +86-872-3096999 before May. 15th, please tell that you are a guest of "AEIC Dali academic conference", and then can enjoy the agreed price.
Tips:
For non-Chinese Attendees, "Bring me to the hotel" card is available. You can show it to the taxi drivers and they will take you to the hotel.
请带我去:
云南省大理市白族自治州大理市机场路18号; 大理苍海觅踪海景度假康养酒店 谢谢!
The above Chinese word means:
Please bring me to MOUNTAIN-LAKE Hotel, thank you!
Hotel address: No.18, Airport Road, Dali City, Bai Autonomous Prefecture, Dali City, Yunnan Province
Dali, Yunnan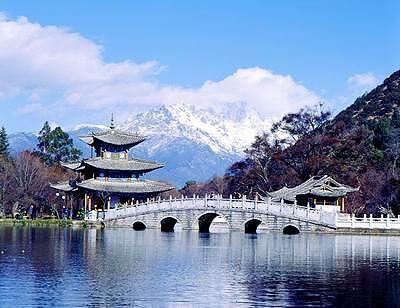 Dali is a city in Yunnan province in the south of China, located on a fertile plateau between the Cangshan mountains to the west and Erhai lake to the east. It has traditionally been settled by Bai and Yi minority. It is also the capital of the Dali Bai Autonomous Prefecture.
Dali is one of Yunnan's most popular tourist destinations, both for its historic sites and the "Foreigners' Street" that features western-style food, music, and English-speaking business owners, making it popular among both western and Chinese tourists, who come to gawk at the foreigners. There are also multiple "coffee shops", such as those in Amsterdam, where foreigners smoke marijuana that grows in the hills surrounding the town. This has caused some tourists to have an extended stay in this beautiful old town.
Dali Ancient City is 13 kilometers (8.1 miles) away from Xiaguan in Dali City, Yunnan Province and is one of the 'Three Ancients' (Ancient Cities, Ancient Pagodas and Ancient Steles) of the Dali Scenic Spot. It can be dated back to the year 1382 during the Ming Dynasty (1368-1644) and has been among the top listed historical cities of China since 1982. With Erhai Lake to the east, and Cangshan Mountain to the west, its grand city wall, traditional Bai ethnic minority folk houses and marvelous scenery have been attracting many visitors.
According to literature, Dali Ancient City was a gateway to the Silk Road in Southwest China, and also served as a seat of government and a major military barracks for Yunnan Province in ancient times. It enjoyed magnificent scale, with a wall length of 6 kilometers (3.73 miles), a height of 7.5 meters (24.6 feet) and a thickness of 6 meters (19.7 feet). There were four city gates facing west, east, north and south, upon which sat a gate tower. Four further towers were also placed at the four corners of the city wall. As it underwent many phases of prosperity as well as decline, only the city base remains till today. We can explore the mystery belonging to that period of history, especially through witnessing some parts of the city wall, the North City Wall Tower and the South City Wall Tower which were restored in 1982. The city layout was uniform, with five main streets from south to north and eight main streets from east to west, while marketplaces were neatly arranged within the city, which has remained unchanged to this date.